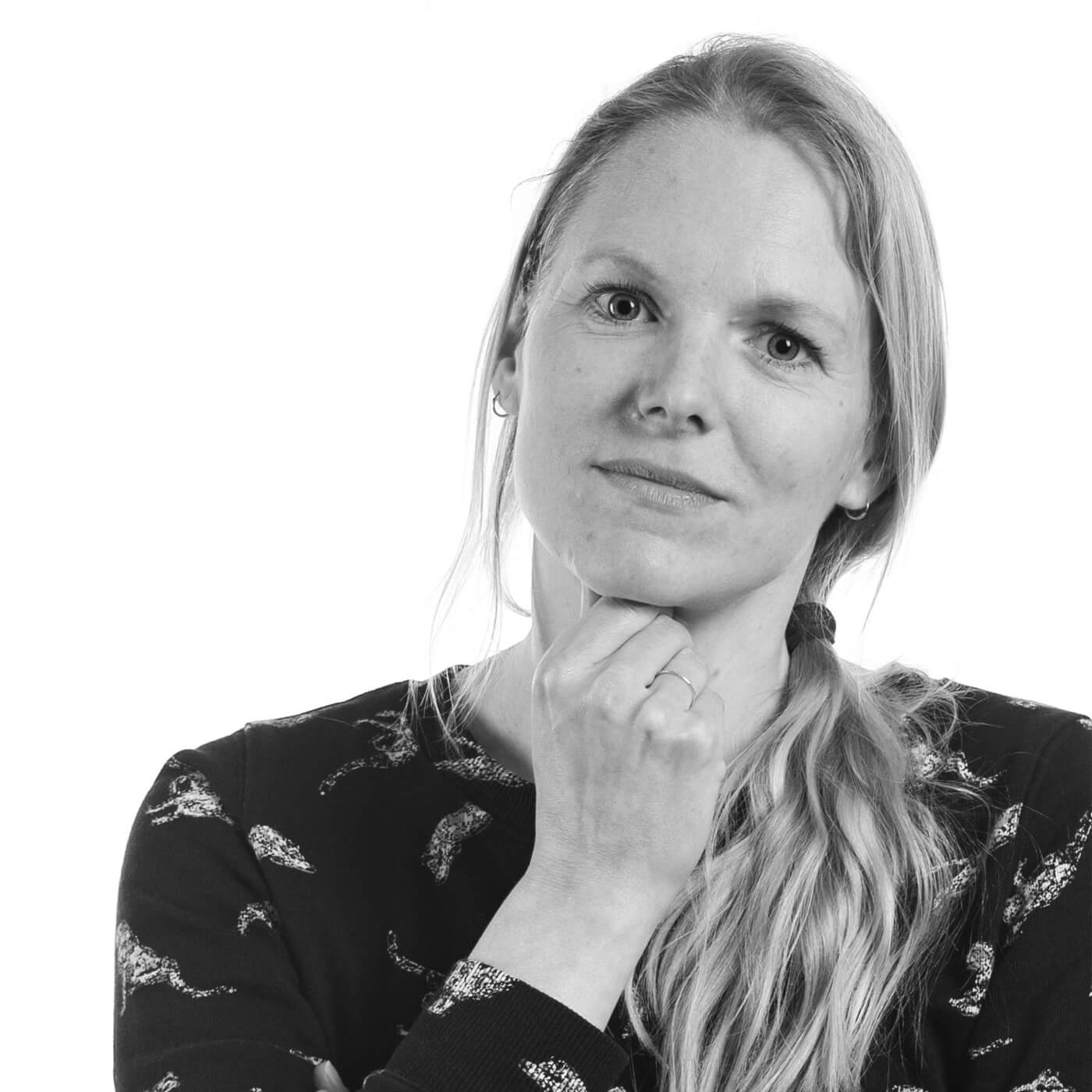 "If we want solutions to problems, real and sustainable solutions, we will have to think differently. At first glance, this may sound quite simple. But in practice it is frightening and uncompromising. I am developing concepts which support other people to enlarge their own thinking and their own perspectives. And it is not just thinking differently but above all doing things differently as well!"
Elleke van Gelder graduated as a child psychologist and after having worked in youth care for a number of years, she started working as criminal investigator at the Dutch Police. Her heart turned out to be with innovation and renewing, change and development.  Elleke developed an expertise in Social Innovation.
Within The Change Studio, Elleke is involved in change and social innovation projects. Characteristic for her style of working is the combination of depth, inspiration and lightness. Elleke designs in that perspective powerful concepts that challenge people to look at complex issues in a different way. In all her concepts humanity, experience, attention and guts are the leading principles. With tangible results. Elleke also speaks and gives workshops on the subject of Social Innovation.
Other colleagues at The Change Studio